Suppressors, Guns and Ammunition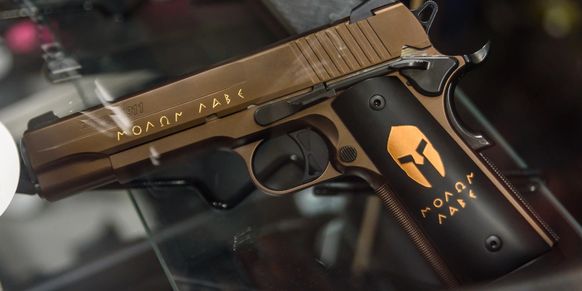 WJS Guns product lines consist of offerings from the firearms industry's premier manufacturers for guns and accessories you can trust like Colt, Glock, Sig Sauer, Mossberg, Fobus Holsters, Crossbreed, Ruger, Smith & Wesson, Savage Arms, and many others. If we don't have it in-store, then you can find it here with fast delivery!
Davidson's Gallery of Guns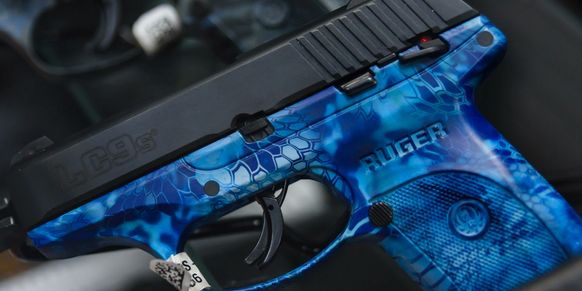 Head off to our store on Davidson's Gallery of guns for firearms with a lifetime replacement guarantee. WJS Guns now offers Law Enforcement pricing online with proper credentials. All the major brands of firearms backed by Davidson's easy replacement program, so you don't have to worry about costly repairs.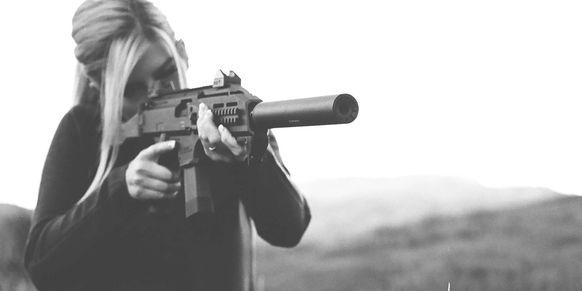 Are you looking for suppressors, short-barrel rifles, or short-barrel shotguns? Then head to our NFA shop powered by Silencer Shop, where everything is priced right and often includes necessary firearms accessories that other dealers charge for. Visit our Kiosk in store for digital fingerprints and pictures for faster processing times.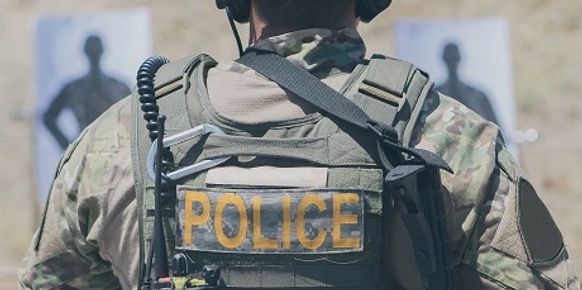 Credentials are required for all purchases. To qualify for our discounts, you must be either a Sworn or Retired Police Officer, Active Duty or Military Reserve, Retired Military with "Retired" Credential, Fire Fighter, Licensed EMT or Paramedic, State Licensed Security Guard, a Court Judge, Parole and Probation Officer, Corrections Officer, or District Attorney. Call or stop in for pricing and availability (321) 735-9842!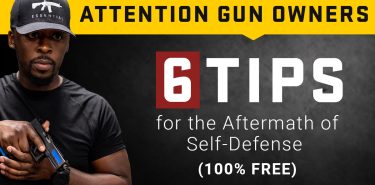 The U.S. Concealed Carry Association was founded to help responsibly-armed Americans prepare for the before, during, and after a self-defense incident. Their membership truly has everything you need to gain peace of mind during these turbulent times. Members get lifesaving self-defense education, industry-leading training, AND, self-defense liability insurance.* And best of all? It's 100% risk-free with their money-back Bulletproof Guarantee. Click "Learn More" to receive your FREE USCCA Guide.
*The USCCA is not an insurance company. A policy has been issued to the USCCA. That policy provides the association and its members with self-defense liability insurance, subject to its terms, conditions, limitations, and exclusions.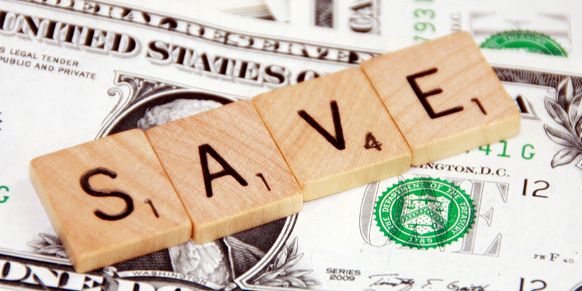 Guns and ammunition manufacturers are always giving fantastic rebates. Stay up to date with all the latest manufacturer rebates on guns, ammo and more. You can shop eligible items or get access to the rebate form by clicking on any of the promotions on our rebates page. Promotions vary from cash back mail-in rebates to free ammunition, and much more. Check back often as new offers are always being added.