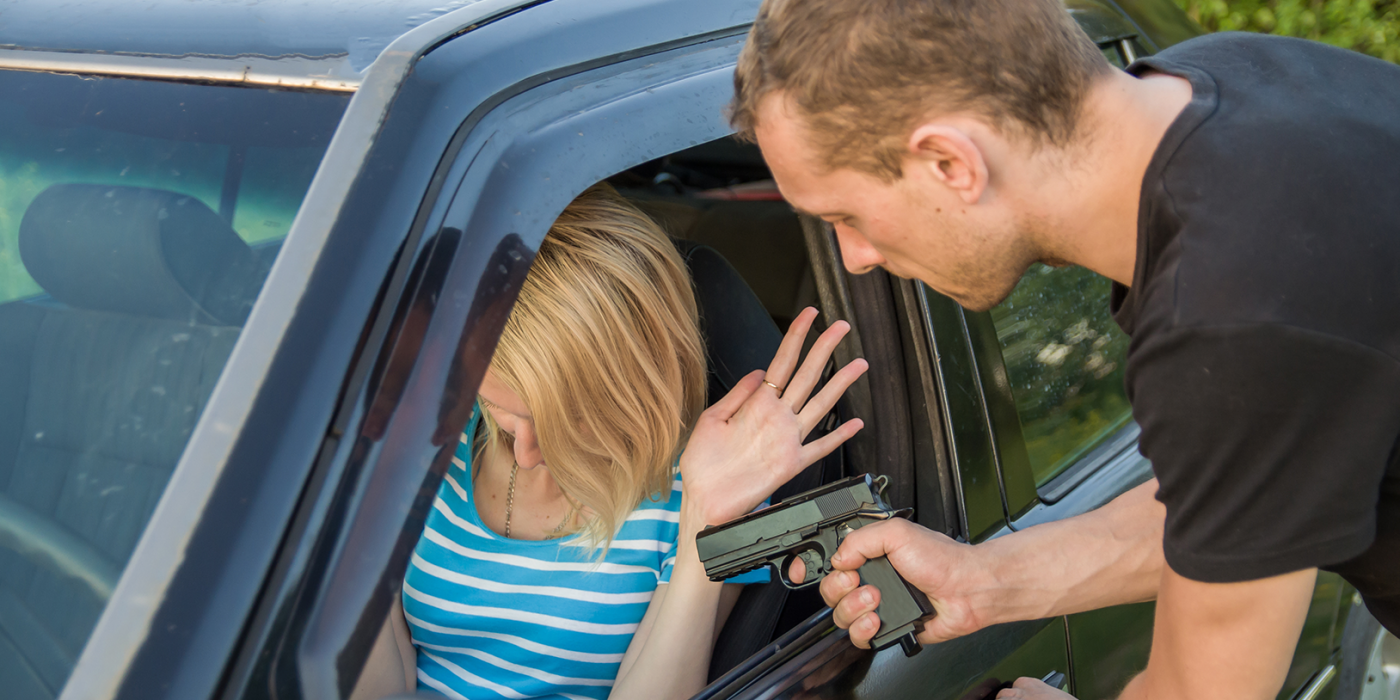 Force on Force Firearms & Edged Weapons Training
Would you be able to survive and protect your family if your house was invaded by one or more armed assailants?  What would you do if you were sitting at a stoplight and someone tries to steal your car or worse just gets in and tells you to drive while holding a gun to yours or a loved one's head?  Would you know what to do if you were in a store and a violent offender came in telling everyone to get on the ground or maybe forcing you all to the back into the cooler or a storage room?  These are just some possibilities that have happened in the real world to people just like you and me.
In this intense course, you will gain the knowledge and learn what it takes to survive against a real-life violent attacker just like the ones from the scenarios in my example.  This is not a class where you shoot at paper targets and talk or imagine what could happen. In this class, you will act and learn to control your reactions. We will discuss actual scenarios from police reports and what could have been done to counter the threat possibly.  We will teach you the steps and attitude needed to survive what could be the worst day of your life.
In this class, you will run real-life scenarios, including home invasions, carjackings, robberies, and much more with live thinking assailants.  This is no simulation as you will be fighting against other thinking humans.  Students will be geared up and go up against instructors and other students using training munitions, training knives, and their bare hands to learn to defend themselves in what could be considered the fight of your life should the worst ever happen.
**THIS IS AN ADVANCED COURSE AND NOT FOR EVERYBODY.  IF YOU ARE NOT ABLE TO USE A FIREARM FROM A CONCEALED HOLSTER OR HAVE NO BASIC KNOWLEDGE OF SELF-DEFENSE WE WILL ASK YOU TO LEAVE AND APPLY YOUR MONEY TO A FUNDAMENTALS CLASS.  INSTRUCTORS WILL HAVE THE FINAL DECISION!**
Time: 9:00 AM to 4:00 PM
Location: WJS Outdoors Training Center
2137 N Courtenay Pkwy #22
Merritt Island, Fl 32953
Cost: $200.00 per person.
A minimum of six students will be required for this seminar to be held. If we have less than eight all students will be contacted and moved to the next available class.