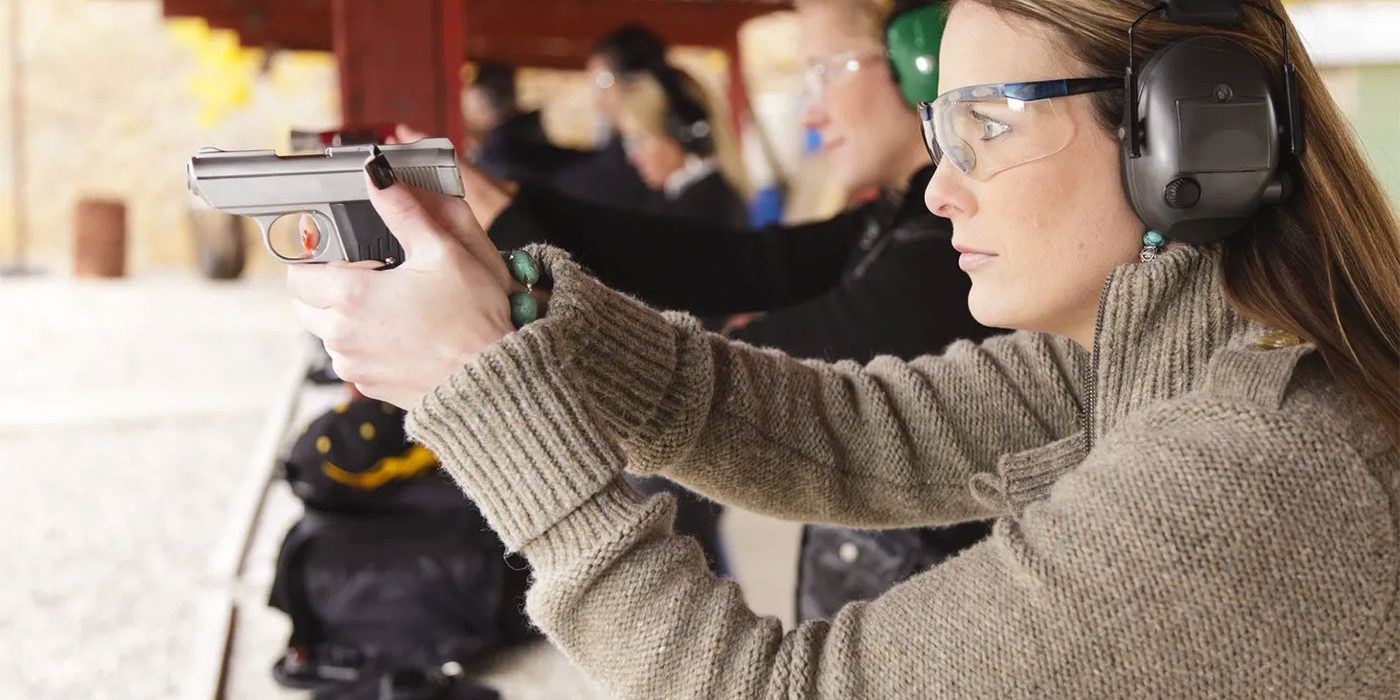 Basics of Pistol Shooting
The Basics of Pistol Shooting is intended for all individuals regardless of previous shooting experience or NRA-affiliation.  This 6-hour instructor-led course takes place in a traditional classroom and range environment.  The course includes range time, firearms, and ammunition, but if you want to bring your own firearm, you are welcome to do so but will need to also bring ammunition for your firearm. No ammunition is allowed in the classroom so please lock it in your car if you choose to bring your own.  This course is designed to teach the first-time pistol shooter the proper way to handle and shoot a handgun and is accepted by Florida as training for a Florida Concealed Carry License.

In this course you will learn gun safety rules, proper operation of revolvers and semi-automatic pistols, ammunition knowledge and selection, pistol selection and storage, shooting fundamentals, pistol inspection and maintenance, marksmanship, and shooting range safety. Additionally, students will complete live fire training and a nationally standardized shooting qualification while on the range with an NRA Certified Instructor.
Students Will Receive:
Basics of Pistol Shooting Student Examination and receive a course Completion Certificate.

This course is also a prerequisite for any of the personal defense courses we offer unless other proof of shooting experience is presented.  Personal defense class list possible certificates of proof.

No ammunition is allowed in the classroom lock it in your car we will get it when needed
Time: 8:00 AM to 5:00 PM
Location: WJS Outdoors
Training Center
2137 N Courtenay Pkwy #22
Merritt Island, FL 32953
Cost: $125.00 per person.